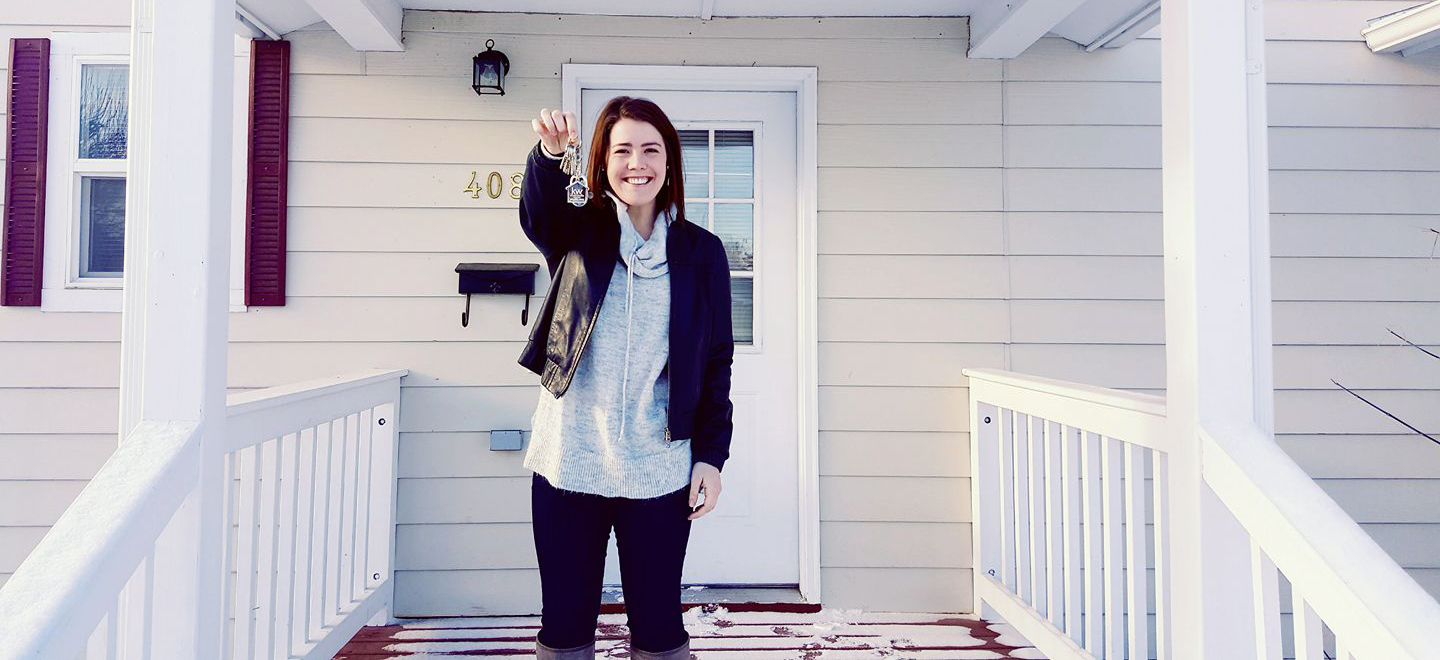 Kyler was awesome to work with! As a first time home buyer, he guided me in best practices (from getting pre-approved, to suggesting local inspectors, to what to expect at closing) and gave valuable feedback on all of the properties we looked at.

With an architectural background, Kyler was able to give valuable insight about potential risk factors that otherwise would have gone unnoticed – saving time (and hassle) in reviewing properties and making a final decision.

I highly recommend Kyler – he will make your home buying experience painless! I look forward to continuing to work with him in the coming years.

— Suzanne Davis, First Time Home Buyer