5 Tips to selling your home
Hire a REALTOR® to Represent You
Having professional representation in the sale of your home is extremely important. Real estate transactions can be very complex. You deserve to have an expert on your side that is fighting to get you results.

Price it Right
Avoid the temptation to overprice your home to see if you get any bites. The buyer of an overpriced home is typically subject to bank financing that will require a professional appraisal. If the house doesn't appraise you will likely be back at the negotiation table.
Overpricing your home will cause it to sit on the market longer, causing the WWWTH syndrome to set in. What's Wrong With That House?
Get maximum Exposure
As your REALTOR®, I will implement a specific marketing strategy for your home that will expose your listing to as many qualified buyers as possible. Your home will be listed online across the local MLS and broadcast out to thousands of webpages dedicated to finding you a buyer. You will be featured in the Bozeman Daily Chronicle and potentially put on a Real Estate Agent tour. I will do what it takes to bring you a buyer in the least amount of time possible.
Make it Show Well
We live in an instant society and first impressions matter. Doing simple things such as cleaning up flower beds and mowing the lawn can make a big difference in how a home will show to potential buyers and may ultimately determine how long your house is on the market. Are there any rooms inside your home that are in desperate need of paint? Do the carpets need shampooed? The better your home looks the more likely somebody is to fall in love with it.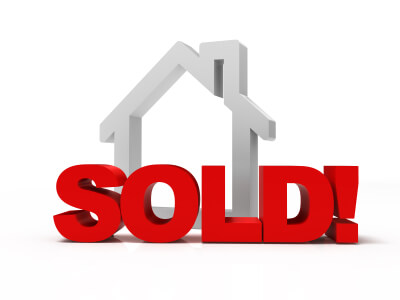 Be Flexible
A real estate transaction can be very complex. The market may change, an appraisal can come in low, an inspection may turn up an unknown issue, etc. Being able to adjust to these surprises will help your transaction go smoothly. I will help you navigate the twists and turns as they come up. You will never be alone or lost when I am your agent.
Selling your home is not something that I take lightly. As your Realtor, I am committed to providing you with a superior selling experience. I am not the kind of agent that snaps a few photos with my cell phone and uploads your home onto the MLS. I have an active approach to selling your home that gets the results you deserve. The first step is to get your Free Comparative Market Analysis or CMA. This will help us determine the best price to list your house at in order to get the best results.