Do Listing Pictures Matter?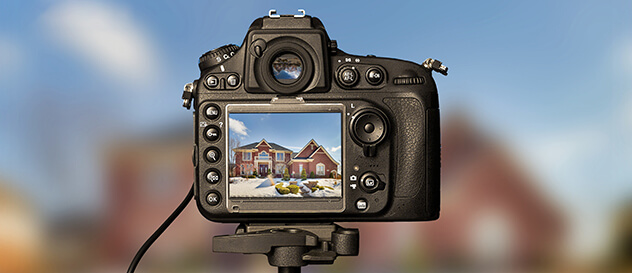 Selling your house is a BIG deal. A lot of the time, selling a house marks the changing of a significant chapter in your life. You have cleaned and staged your home, boosted the curb appeal, made some repairs, etc. Your house looks better than ever and you are ready to go on the market. Next, your agent comes over for ten minutes and snaps some pictures on their cell phone. Unfortunately, this happens way to often.
We live in the world of Instagram, Pinterest, and HGTV. Now, more than ever, the quality of your real estate pictures matters. People are used to seeing polished images of beautiful, professionally decorated homes. When people view your home online, they are looking for something that inspires them. They are looking for something they are excited to call home. According to an article by
realtor.com
houses that used a professional photographer
"sold 50% faster and 39% closer to the original listing price than similar homes without professional photos."


Do high quality real estate pictures really matter? Here is an example of a listing I represented in 2016. The first picture is from a few years earlier when it was listed with another agent.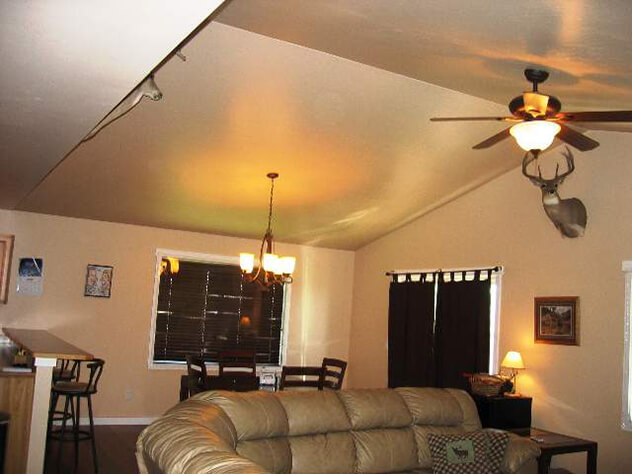 The next image is of the same home listed by me. Which one would you want to see in person?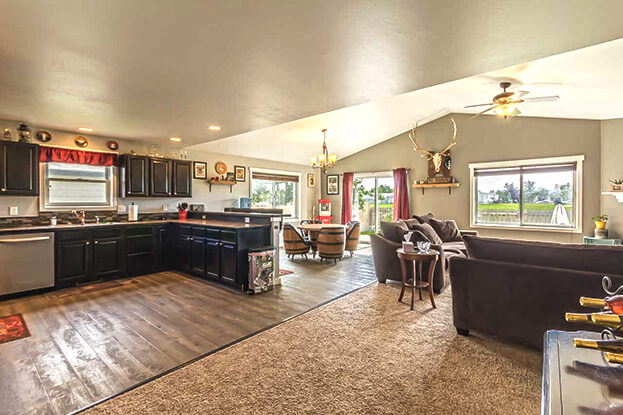 – Listed by Kyler Harris, Keller Williams, 2016, Bozeman, MT


In this example, I used a wide angle lens to showcase the functional, open floor plan. This listing went under contract in 11 days with multiple offers.
You only get one chance to make a first impression. According to
Michael Seiler, founder and director of the Institute for Behavioral and Experimental Real Estate; "When the typical buyer looks at an online listing, the first thing she does is look at the photo"


The quality of your listing pictures is cruical to the success of your home sale. That's why I include high quality pictures with every listing I represent.
Ready to get your house on the market?
Contact me
to set up a free, no obligation, seller's consultation.
– Kyler Harris – Bozeman Real Estate